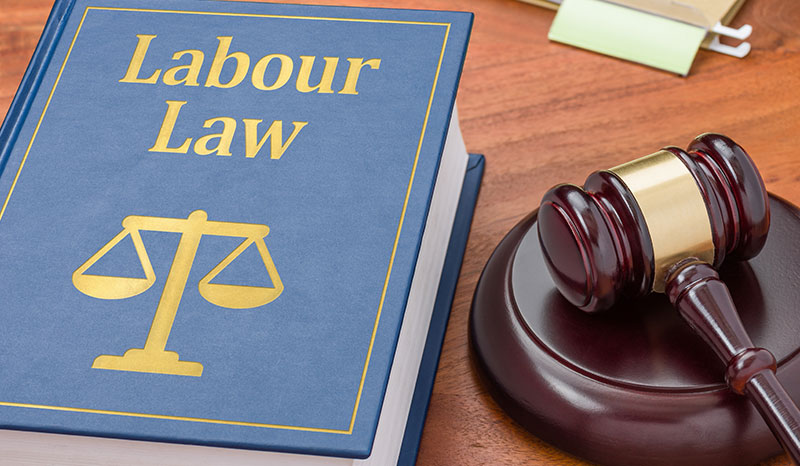 Just a month ago … a month already (time is running out), I informed you here that our office was going to be bigger. It's done for our premises since early March. It remained to find the rare pearl that would harmoniously strengthen our team.
I am pleased to introduce Karine Konko , who is now joining our firm.
Karine holds a DESS in labor law and human resources management.
She was sworn in on 1 st March 2006 and started his legal career at the Bar of the Seine-Saint-Denis.
Before joining us, she worked in several law firms, practicing mainly labor law. She will have the opportunity to support me in this matter.
Also having good knowledge in all areas of civil law, I immediately reassure my colleague from the office next door: "No, I will not buy Karine all the time!" (well, just a little bit anyway).
Of course, it was discussed with her, as some of our readers had guessed, to participate regularly in the blog. Good pick since Karine has already helped, as a lawyer, the establishment of legal content for the website of one of our colleagues in Paris, a few years ago.
It is therefore perfectly aware of the significant contribution to our business of mastering this new means of communication.
His contribution to the blog will initially turn mainly around two themes: his experience as a young lawyer in a bar such as that of Seine-Saint-Denis and a subject that she wanted to develop more specifically (few lawyers the practicing in our bar): the right of social security.
Of course, apart from writing her own articles, she will help us respond to your comments, always more numerous.
Thank you for your warm welcome and we bet you will not have to wait long to enjoy his prose.